Facilities
Where stars are born
Our inspirational £48 million building with facilities beyond your imagination.
Our dynamic 21st Century teaching environment is impressive. The latest technologies are embedded in students' everyday learning experience. We have outstanding Science facilities with state of the art laboratories with a Deep Learning Zone to develop students understanding of a range of subjects.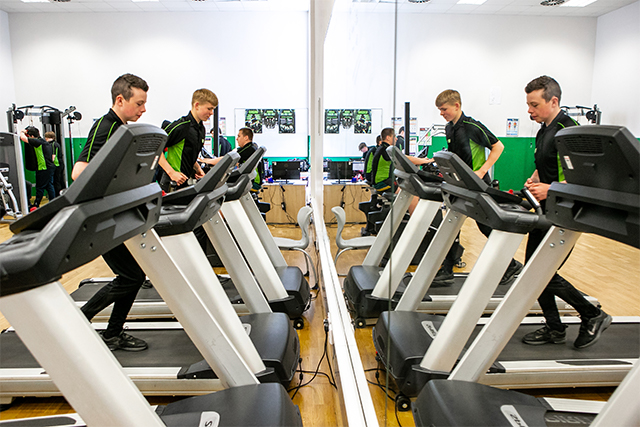 As an Academy we have a stunning six court sports hall designed to meet international standards, a 3G all weather pitch, a multi-use game area and gym. Our Performing Arts and Dance Studios are spectacular which together with access to our own sound and recording room offer unique opportunities for our learners to develop their creativity. 
The specialised Technology Suite boasts a Hair and Beauty Salon, facilities for 3D printing and laser cutting as well as Food Technology rooms. 
Imagine…the opportunities are endless.