Safeguarding
The Academy gives a commitment to safeguard and promote the welfare of students at the Academy. Clear procedures are in place to manage child protection. The Academy's Child Protection and Safeguarding policy lays out procedures to prevent incidents of potential harm through encouraging openness and support; to train staff to provide protection to young people; and to offer support where necessary.
If any parent has a concern over the safety of their son/ daughter please contact the Academy and request to speak to the Safeguarding Department.
The Constellation Trust uses CPOMS to manage referrals and information across all school, including Sirius Academy West.
All those in contact with children and families have a duty to safeguard and promote children's welfare.
There are two parts to safeguarding:
A duty to protect children from maltreatment
A duty to prevent impairment
You can view our Safeguarding policy here
On-line Safety
Staying Safe Online leaflet – View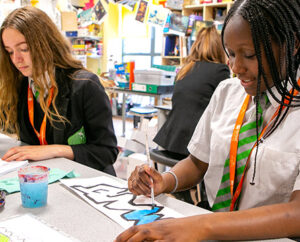 Safeguarding Information Links